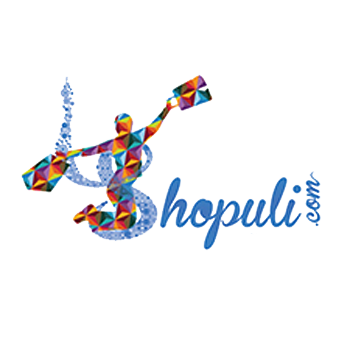 Reviewed by
prem
Thief, Fraud, Scammer, Highly Unprofessional
one opf the biggest frauds and scammers in online shopping industry in India. Highly Unprofessional, they speak to the customer in hindi slang. I spoke to one ashwin something regarding my refund and i was abused and got replies as if you talking to some roadside guy selling stuffs. even the company owner does not pay any attention to customer complains. One will keep complaining, writing dozens of emails and calling them dozens of time after a particular time they would even stop bothering to answer your calls. Emails ? they dont bother replying.
Pro's
Cheating
Con's
Highly Unproffesional
Speaks In slang
Was this review helpful?
Tell us what you think
How many stars would you like to give Shopuli? (5 is best)