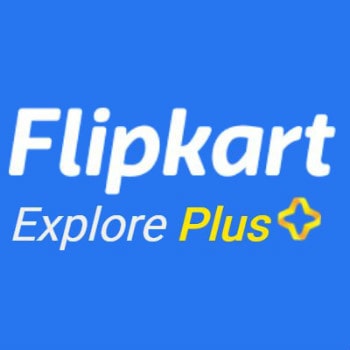 Reviewed by
Chandni Kale
One Stop Shopping
FlipKart has a great range of up to date products in just about every category possible, including modern electronics, fashion and even books. Navigating the website was fast, easy and convenient, and I located what I was looking for quickly. Prices were also very competitive and there were many bargains to be found with a bit of searching. The checkout process was also very quick and easy. What I especially loved was not having to register as many online stores insist that you register before making a purchase. Sadly my delivery was not on time and I did have to wait an additional week to receive my item but this was forgotten quickly when I opened my new camera.
Pro's
Cash on Delivery
30 day returns
Con's
Reports of unreliable delivery
Was this review helpful?
Tell us what you think
How many stars would you like to give Flipkart? (5 is best)