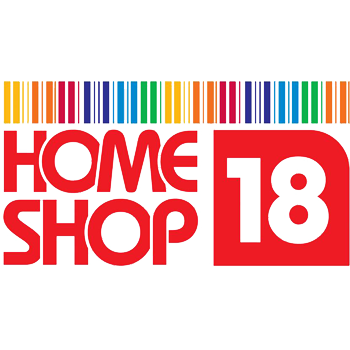 Reviewed by
Puneet Kumar
One Stop Shopping at HomeShop18
Offering a huge selection of products in a vast range of easily navigated menus, HomeShop18 is a truly convenient online shopping experience. Almost everything under the sun can be found quickly and easily, and at great prices. Checkout was quick and easy and I never got lost while surfing, with some items even having videos to showcase their best features, which I found very useful. Delivery was fast and right on time, but I have heard of a few rare cases about delivery not arriving, but this seems to be the exception rather than the rule. I would recommend this website to anybody who enjoys avoiding the queues of modern shopping centres.
Pro's
Huge selection from which to choose
Videos on Key Products
Con's
Free shipping on most items, but not all
Was this review helpful?
Tell us what you think
How many stars would you like to give HomeShop18? (5 is best)