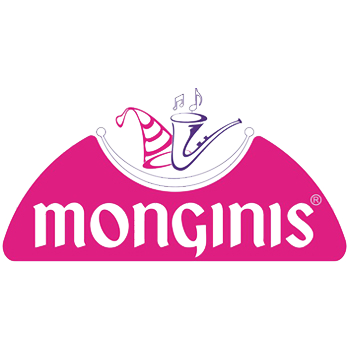 Reviewed by
Prakash
Awesome cakes
Monginis is famous in providing online cakes delivery. The designed cakes offered by them are awesome. I am a big fan of Monginis and never celebrated a birthday without Monginis cakes.
Was this review helpful?
Reviewed by
Anand Raut
Best Cakes
I love monginis cakes. Ordered one cake for my son's birthday.It is really delicious and we all enjoyed the cake with monginis paneer puff.
Pro's
Wide variety available on their site www.monginis.net
good service and friendly customer care staff
Con's
nothing
Was this review helpful?
Tell us what you think
How many stars would you like to give Monginis? (5 is best)