McDonalds Offers & Deals
The world's leading food service retailer with more than 33,000 restaurants in 188 countries serving more than 67 million customers each day has come to India! McDonald's India is a branch of the international brand and is celebrating over 15 years of food service retailing in India with fantastic McDonald's offers at more than 250 restaurants nationwide. Owned by two Indian entrepreneurs, who were awarded the licence to operate the franchise in India, McDonald's India embraces each local culture and market that they operate in through steps such as developing a special vegetarian menu that caters for the cultural needs of the people. They also bring added value to their services by providing dynamic McDonald's deals across the board, which guarantees great savings. Serving over 6.5 million customers daily with unsurpassed customer service standards, as well as amazing McDonald's offers and discounts, McDonald's India makes the golden arches shine with pride!
more
No McDonalds offers & deals available
Recently Expired McDonalds Deals & Offers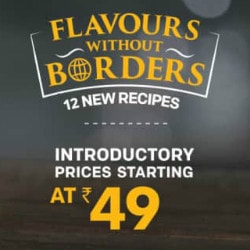 From ₹ 49 on Flavours Without Borders ! (Delivery ONLY)
Posted: 45 months ago / Expires: 08 April 2019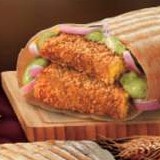 From ₹ 70 on Kebab Chicken Wrap / Burger !
Posted: 39 months ago / Expires: 08 April 2019
Add Comment
+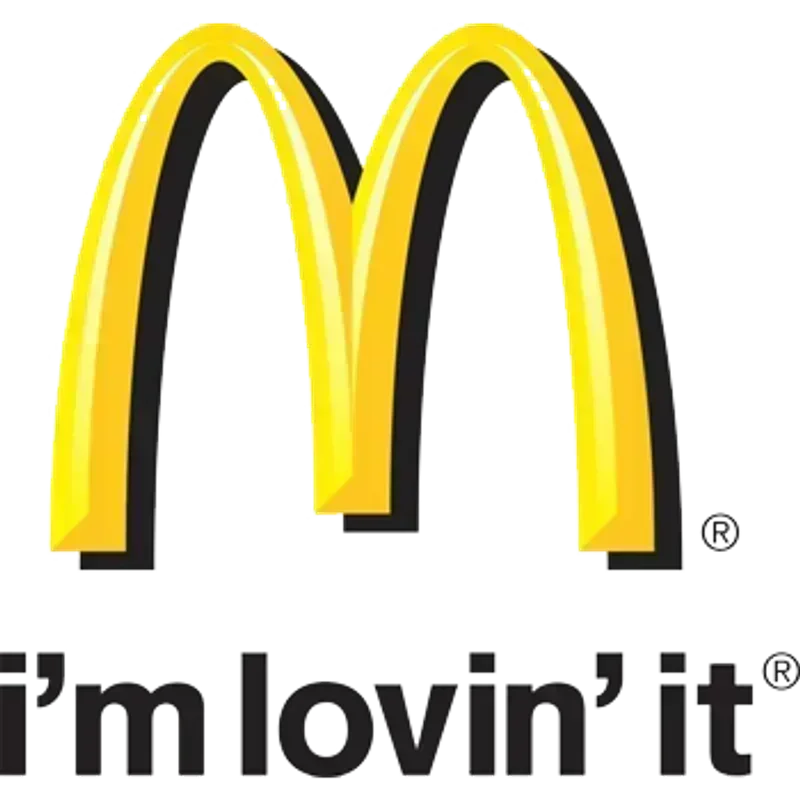 Mexican McAlooTikki Burger @ ONLY ₹47
Posted: 39 months ago / Expires: 08 April 2019
Add Comment
+
Written by Parvati Singh