Expedia Offers & Deals
Expedia is an online travel portal that provides a wide range of travel solutions and services, ranging from the booking of flights, hotels and holiday packages to booking bus tickets, holiday activities and visa assistance services. Providing fantastic Expedia deals on flights to both domestic and international destinations, luxurious and exotic holiday packages and weekend getaways at a range of hotels to suit every need, Expedia guarantees the lowest prices for all travel solutions on the market. Featuring more than 75,000 hotels, over 3,000 exciting holiday activities and attractions from across the world, Expedia provides customers travel-simplifying features such as maps, weather forecasts and 360 degree virtual tours of hotels, all at discounted prices with Expedia offers. With an easy-to-use booking system, an ultra-convenient e-ticketing delivery system and the widest range of locations to choose from at the lowest prices with even further savings to be found through a range of Expedia offers, Expedia is your one-stop travel shop.
more
Popular Expedia Offers & Deals 2021
Recently Expired Expedia Deals & Offers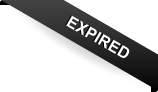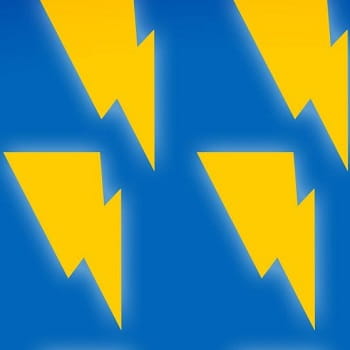 3 Day Flash Sale: Upto 80% Off on Selected Hotels
Posted: 42 months ago / Expires: 28 March 2018
Add Comment

+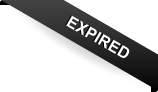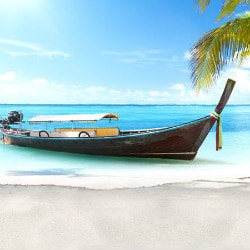 Upto 50% OFF on Beach Vacation Hotels !
Great deals for your beach vacation ! Travel period: 1 Feb - 31 Mar, 2018
Posted: 43 months ago / Expires: 28 February 2018
Add Comment

+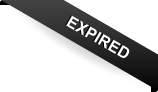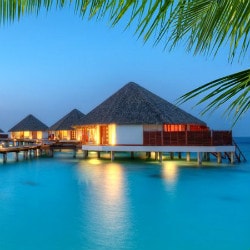 Upto 50% OFF on Romantic Getaway Hotels !
Let love travel the distance ! Travel period: 15 Jan - 28 Feb, 2018
Posted: 43 months ago / Expires: 14 February 2018
Add Comment

+
Written by Parvati Singh