Etihad Airways Offers & Deals
Take luxury to a new level when flying with Etihad Airways. With amazing Etihad Airways offers on over 1,000 flights a week to an international network of destinations throughout the Middle East, Africa, Europe, Asia, Australia and North America, the award-winning airline and national carrier of the United Arab Emirates provides luxury and comfort across a range of flight classes from economy to first-class. They also provide added extras such as premium in-flight entertainment, extra baggage, special meal options and some dynamic Etihad Airways deals, adding even further value to their services. Seeking to reflect the best of Arabian hospitality, which encompasses culture, consideration, warmth and generosity, Etihad Airways has received a range of awards that reflect its position as the leading premium airline brand in the world. Find the best Etihad Airways offers online today and reach for the sky!
more
Popular Etihad Airways Offers & Deals 2021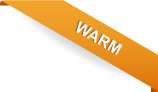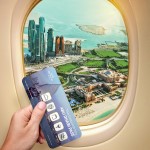 Save upto £150 w/ the Extraordinary Abu Dhabi Pass
Posted: 23 months ago
ACTIVATE DEAL
Tested: 20 August 2019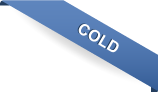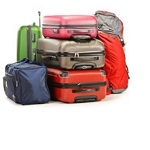 Get 20% OFF Excess Baggage
Purchase your excess baggage online as you are booking your ticket on the website or through Manage my booking and secure a 20% discount on the excess baggage airport rates.
Posted: 49 months ago
ACTIVATE DEAL
Tested: 22 August 2017

Add Comment

+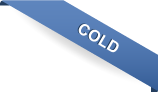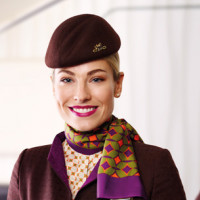 EMAIL Subscribers Save upto 20%
Posted: 61 months ago
ACTIVATE DEAL
Tested: 24 October 2016

Add Comment

+
Recently Expired Etihad Airways Deals & Offers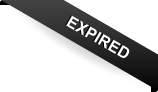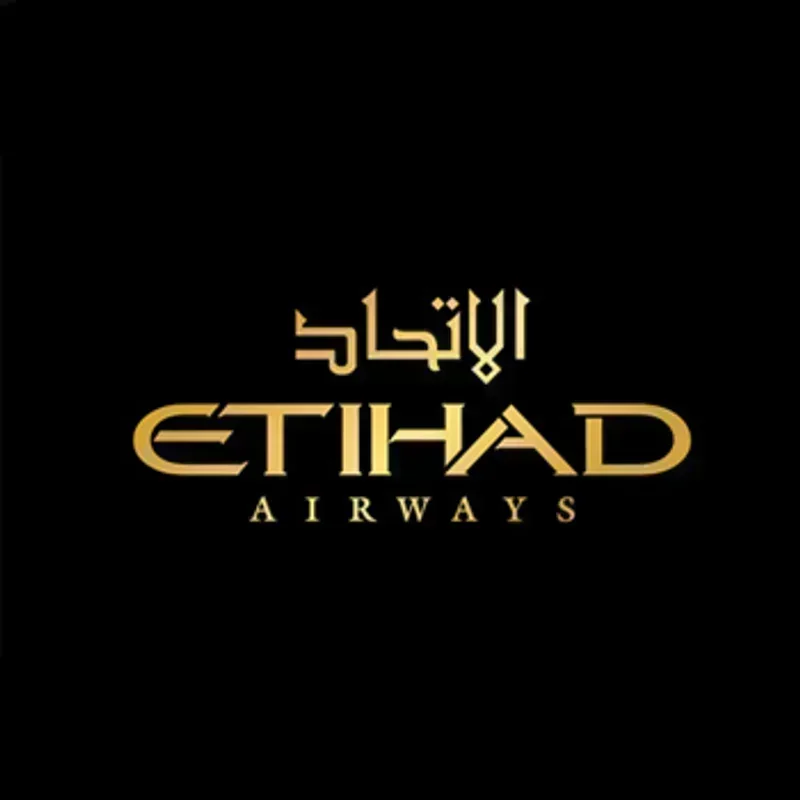 US & Canada: Get upto 15% OFF this Summer
Posted: 23 months ago / Expires: 31 August 2019
Add Comment

+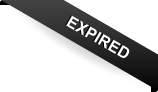 From ₹ 69,701 on Ahmedabad - Melbourne Bookings
Destination of the month: Australia
Posted: 26 months ago / Expires: 19 August 2019
Add Comment

+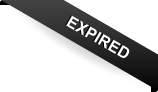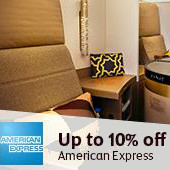 Upto 10% OFF on Flights Bookings Site-Wide for AMEX Customers
Only VALID for American Express Cardmembers; in First, Business & Economy Class; Not VALID on Multi-city / Stop-overs
Posted: 52 months ago / Expires: 19 August 2019
Add Comment

+
Written by Parvati Singh