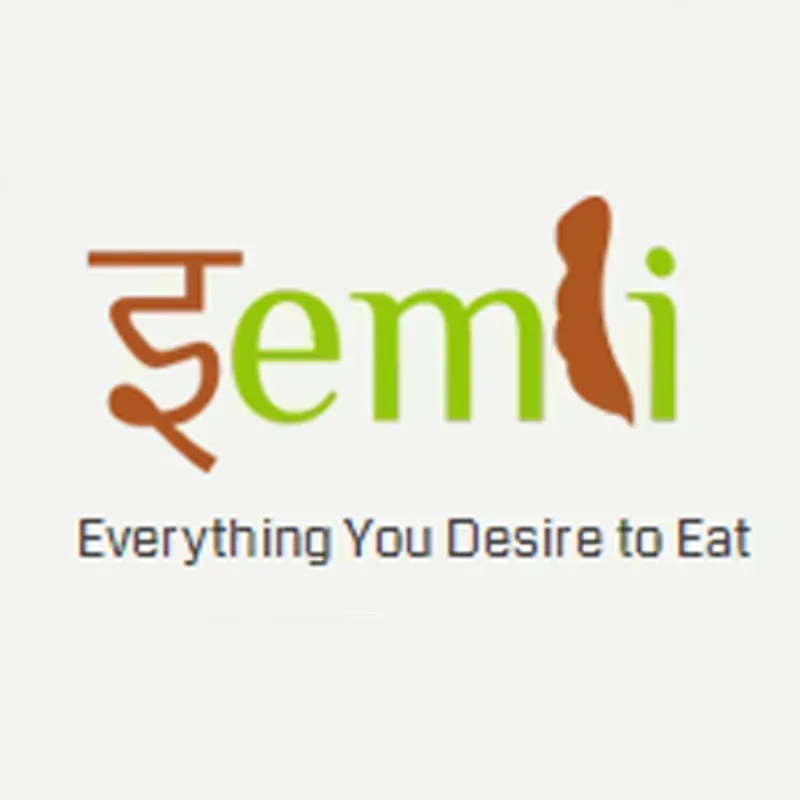 www.eemli.com
Eemli Coupons
Eemli is an online store that offers the widest selection of fresh fruits, vegetables, sprouts, sweets and dry fruits to customers in Mumbai. With so few options to purchase freshly harvested delicious and healthy fruits and vegetables in Mumbai, it is understandable that this online store has made such great inroads into this market. Eemli offers a healthy alternative, at the click of an online button, and delivers right to your doorstep. By utilising the exceptional discounts offered through CouponSpy.in for the month of May 2021, the consumer is able to realise great savings on all of their online purchases.
more
No Eemli coupons available
About Eemli:
Eemli was founded by a core group of entrepreneurs who realised that many people were not able to shop for fresh fruit and vegetables due to their busy work schedules and thus they implemented the Eemli online store. Shopping is now as easy as a few clicks of the button and the fresh produce is delivered to your door. Their abundant supply of fresh fruits, salads and vegetables is sourced by a panel of experts who ensure the quality remains at unrivalled levels. Eemli is a breath of fresh air in the world of unprocessed fruits and vegetables and offers the consumer the option to live a healthier life.
Online is Eemli Time
The Eemli online store is divided into six main menus, which are detailed below. These easily accessible menus are:
Fruits
Vegetables
Sprouts
Sweets
Dry fruits
World foods
The 'fruits' menu offers the widest variety of fruit baskets, exotic fruits, cut fruits and imported fruits to the online shopper at prices so low they will make each purchase a happy one. Leafy vegetables, cut vegetables, exotic vegetables, herbs, organic vegetables and imported vegetables are found in the 'vegetables' menu. The 'sprouts' menu offers mixed sprouts, beans, safed vatana, chawli, kabuli chana and kala vatana. Mithai, chocolates and sugar-free sweets are found in the 'sweets' menu and cashews, almonds, walnuts and gift hampers are highlighted in the 'dry fruits' menu. The 'world foods' menu hosts decaffeinated coffee, health bars, black beans, olives, fruit chews and soya sauce, among numerous other products, at perfectly low prices.
Eemli Shipping and Delivery
Eemli offers free delivery on all orders that are above Rs. 300. For orders below Rs. 300 there is a Rs. 50 delivery charge. All online orders will be delivered the following day.
Redeem the Discounts
Claim the free discount that is applicable to your purchase from CouponSpy.in before you go shopping at Eemli. Then go to the Eemli online shop and fill your basket with all the fresh fruit and vegetables you desire. At the checkout stage of the purchase, redeem the discount in the discount field provided and click the 'apply discount' button. This will automatically reduce the purchase total by the full value of the discount. Complete the remaining payment fields and wait for your fresh produce to be delivered.
Eemli Returns and Cancellations
Eemli tries to completely satisfy each and every customer who purchases from their store. If a customer is not happy with a delivery, they need to get hold of the Eemli customer care department to discuss a viable solution.
Written by Parvati Singh