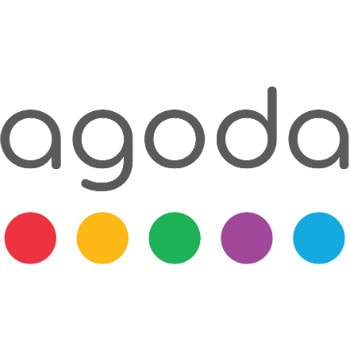 www.agoda.com
Agoda Offers & Deals
Agoda is an onlne hotel booking portal that offers access to some of the top hotels around the world. Not only do they offer some beautiful locations, but they also offer a pricing structure that puts their compoetitors to shame. If yoo are looking for accommodation, Agoda is the place to look.
more
Popular Agoda Offers & Deals 2021
Recently Expired Agoda Deals & Offers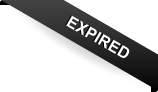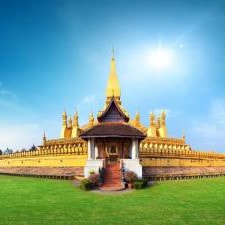 Upto 75% OFF on Vientiane Laos Bookings !
Posted: 44 months ago / Expires: 14 March 2019
Add Comment

+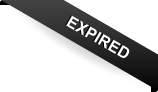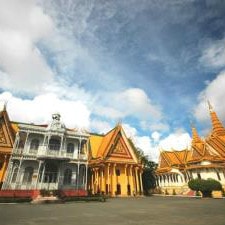 Upto 78% OFF on Phnom Penh Bookings !
Posted: 43 months ago / Expires: 06 November 2018
Add Comment

+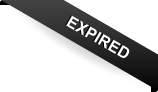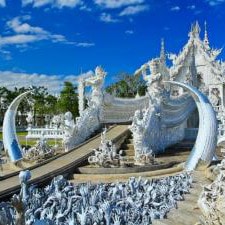 Upto 77% OFF on Chiang Rai - Thailand Hotels
Posted: 44 months ago / Expires: 06 November 2018
Add Comment

+
Written by Parvati Singh